7 Reasons to Choose PTLLS Course
If you are on the fence about what course to take, you should consider enrolling in a PTLLS course or the Level 3 Award in Education and Training (AET). A PTLLS course is very beneficial and valuable, even if teaching is not your preferred future. This course allows you to explore other job opportunities and expand your advantages when applying.
When taking the PTLLS course, you will receive plenty of knowledge and skills vital to success in a teaching career. The course also offers flexibility to cater to unique learning styles. With benefits like these, this article will discuss seven compelling reasons why you should choose the PTLLS course to advance your teaching career.
1. Gives Enhanced Teaching Qualifications for Career
The AET, formerly known as PTLLS, is a great course for individuals seeking a career in the field of teaching. For people who already have a career in the education sector, taking this course increases their teaching qualifications nationally, giving their career a chance for better development.
Also, because of the theories and understanding you can get from the PTLLS course, you will become a better asset for employers who are looking to hire in the education field, ensuring you can have a decent career in teaching. With the PTLLS Course, you will have better chances of having a successful teaching role.
2. Can Allow You to Become a Private Tutor
In pursuing a private tutor career, you can easily set up your own private tutoring business by declaring yourself as one since private tutoring isn't regulated. You are dealing with post-16 education lessons, which can be applied to young people and adults. Your tutoring services can range from anything, like Math and English subjects.
Besides core subjects like Math, you can also expand and share your knowledge with your clients with subjects like foreign languages or recreational music. With a PTLLS course background, you will appear to be a qualified and competent private tutor, and you can be more effective in planning effective lessons and progressions when teaching your clients.
3. You are Not Limited to the Education Sector
While the PTLLS or Preparing to Teach in the Lifelong Learning Sector course lets people learn more about the skills needed for a career in the education sector, taking this educational course does not limit them to this sector alone. While many companies seek out individuals with advanced teaching certifications, having a Level 3 Award in Education and Training is still beneficial.
Suppose you decide to enroll in the PTLLS course. In that case, you will be greeted with plenty of opportunities to become a teacher or supervisor in many different fields, especially with plenty of organizations looking for one. With the PTLLS course, you can also use your knowledge and skills in the following sectors:
Care homes
Beauty industry
Special needs education
Emergency services
Care sector
First aid
Health industry
Businesses and other fields
4. Provides Fast-Track Learning
The PTLLS course is great for fast-track learning. Many people need the Level 3 Award in Education and Training or PTLLS for supporting qualifications in job applications and the like, so the quick and full learning process of the PTLLS course can benefit those kinds of people.
In the Preparing to Teach in the Lifelong Learning Sector course, you can easily move through the course quickly and accomplish it either face-to-face or through online learning. Many different educational institutions offer this course at a cost-efficient price.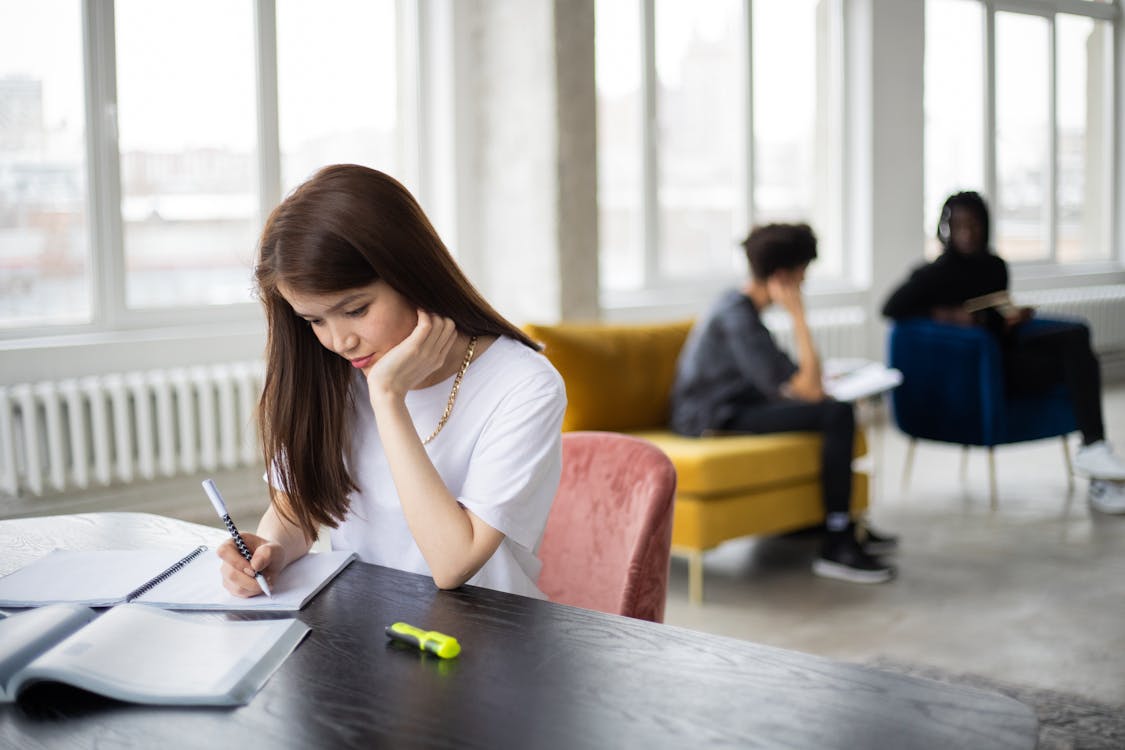 5. Can Make You Equipped for Staff Training
If you are an employee in a business that involves training and mentoring newly hired individuals, taking the PTLLS course can be a greatly beneficial aspect of your career. PTLLS course grants people who enroll in this course a strong sense of teaching and learning strategies and the skills needed to create and deliver strong lesson planning.
Since most of your work involves training, coaching, and mentoring, the PTLLS course can provide you with a lot of new information that can make you more effective at your job.
6. Can Make You an Effective Guide
Similar to being a teaching model, the career path of being a guide can be seen as a passionate way of educating others on a specific subject or topic. With a PTLLS qualification, you can have the flexibility to pursue a job as a tour guide or museum interpreter, where you would effectively pass on your knowledge to the people who visit.
With a qualification in the Preparing to Teach in the Lifelong Learning Sector course, you are equipped with the knowledge and strategies that are required to teach in educational settings, which is why as a guide, you will be able to fully utilize the theories and skills that you learn in this course. Ultimately, enrolling in the PTLLS course can be a remarkable asset if you have a job as a tour guide.
7. Beneficial for Coaching and Consulting Careers
Client coaching and consulting is a field that can vary from life coaching to business consulting and other paths. Also, the PTLLS course can give people a head start in this field due to the knowledge and skills in the educational field that they learn about.
The PTLLS course gives you a better understanding and insight into the learning process and the practical skills needed for delivering quality learning sessions. Assets such as conducting efficient learning sessions are very significant for a person seeking a career as a coach or consultant.
Choose PTLLS Course!
If you have a great passion for teaching, you are not limited to working in the education sector with a PTLLS course qualification. If you can accomplish this course, you can deeply learn about the skills and knowledge required to deliver effective learning sessions. You can directly translate your PTLLS qualification to many other fields of work, such as being a business consultant or life coach.
Visit our site: News Infowars